CX:XR
Where the consumer experience
Meets immersive tech
SEPT 2019
Los Angeles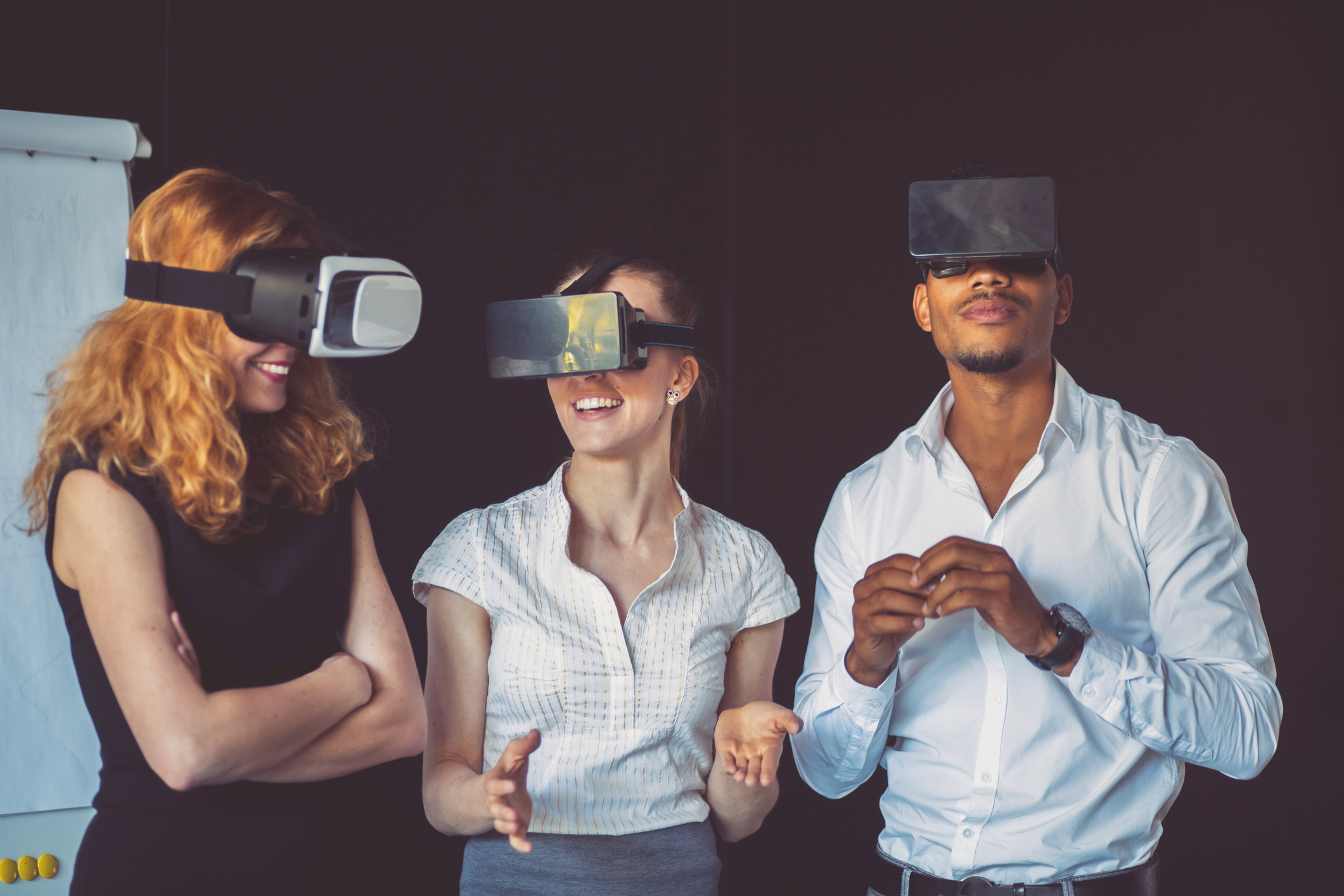 What is cx:xr?
CX:XR is LA's premiere event connecting leaders in marketing, media and entertainment with VR & AR experiences and expertise.
Why attend?
Join us Fri, June 14, for a day of workshops, talks and consumer-centric mixed reality demos in the CX:XR Technology Hub.
Learn from retailers that are successfully leveraging AR to drive online and in-store sales.
Get immersive storytelling best practices from creators and marketers in gaming, film and TV.
Network with developers, and get hands-on access to new headsets and room-scale VR experiences.
CX:XR is focused on helping the greater media, marketing and technology community answer a simple question:
How do we create immersive technology experiences that consumers will use every day?